Premium Lawn Care
We are one of the leading lawn care providers in the Pasadena area. With years of experience and our personable customer service, we provide premium lawn care at a low price. Just give us a call to set up your free estimate.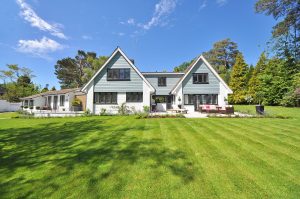 HOME REMODELING
We provide premium remolding services at low prices. DavisQuinn has years of experience home remolding.
POOL SERVICES
We have an in house pool expert on call to take care of all your pool servicing needs.
HOME ADVISOR
Check us out on Home Advisor for more!